Short Notice Workshop: Bluebells
I'm hoping you can join me on my very first Short Notice Workshop. The idea behind these is to get out for some photography (with tuition in a small group) when the weather is looking promising.

As I think I mentioned in a recent newsletter, this first outing will be dedicated to shooting bluebells in a lovely location in the Surrey Hills, not far from Dorking. I've been going there for the past four years and I always enjoy it.

I went there this morning in fact (03/05/2018) and the bluebells were fantastic! This is just one image that I captured: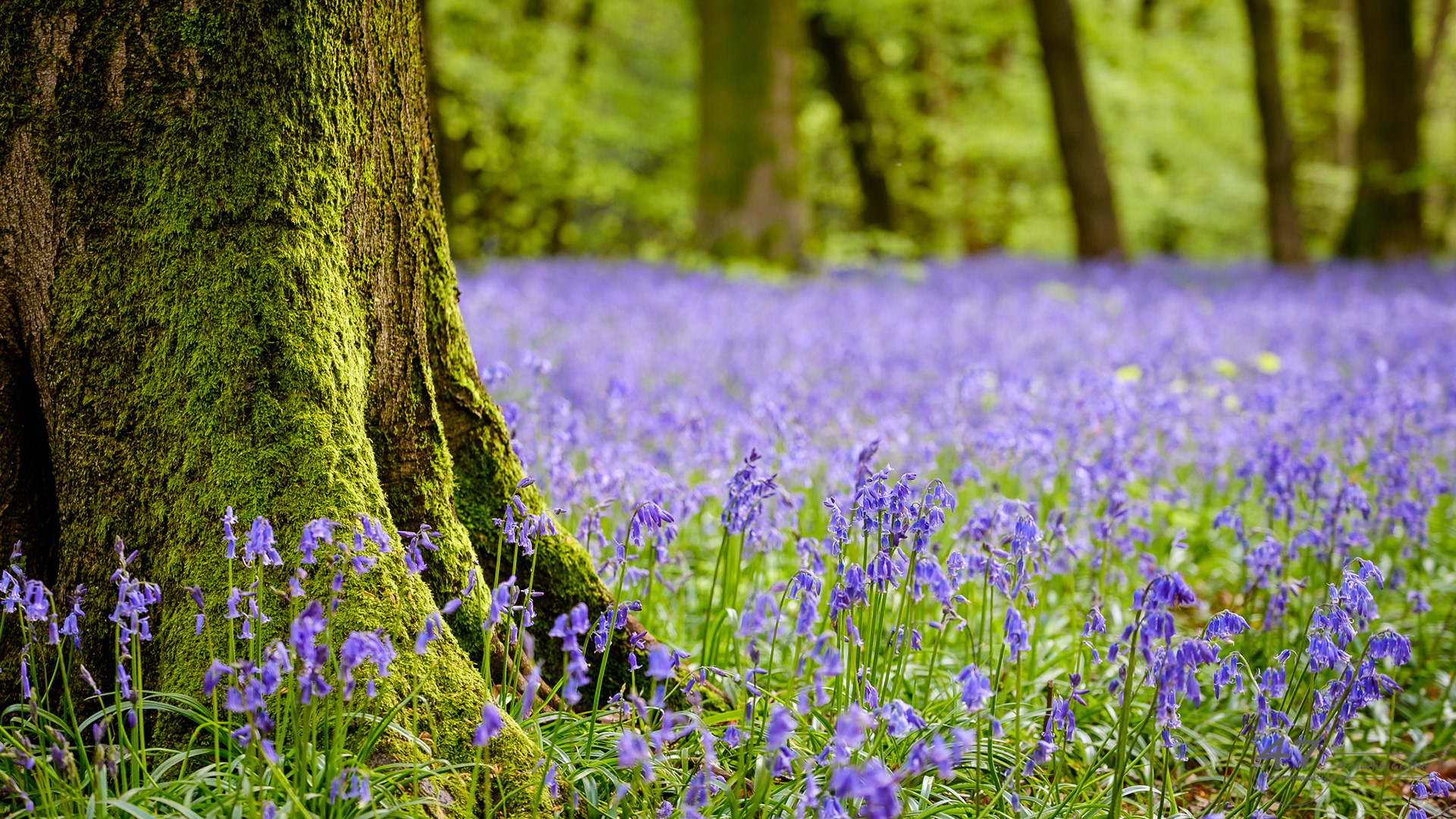 During the workshop, I'll help you with composition ideas including use of different focal lengths, guide you on choosing the background & avoiding distractions and give tips on focusing & controlling the exposure. If you like creative/abstract techniques, I'll demonstrate various methods that can be used to achieve different results.
You can ask me for help at any time as I'll only be making images myself in order to demonstrate what I am showing you. Due to the short notice, I expect the group size will be small so there will be plenty of individual time.
For the inaugural outing, I'm setting a special price of just
£15 per person
. ***
The weather forecast looks very promising for the coming weekend and I've chosen
Sunday 6th May
, starting at
8:00 am
(before it gets busy) and lasting about
3 to 4 hours
. If you want to arrive slightly later (up to an hour) that's fine, it'll be easy to find us and I'll recap anything I've already covered, BUT please let me know beforehand.
The location is
White Down Wood
and this is a link showing the car park -
https://goo.gl/maps/GP95HRevpTL2
(if you're coming later, just head west uphill from the far end of the car park and continue straight ahead until you reach a large fallen tree, we should be nearby on the left).
For gear, I recommend a tripod and a selection of lenses if you have them - wide angle, telephoto, macro (or close-focusing adapters). Other accessories, although not essential, can be useful. Such as a remote release, polarising filter, reflector/diffuser, additional lighting, beanbag, water spray bottle, insect repellant, folding stool, blanket or kneeling pad.
Bring water and a snack as there are no facilities nearby and I'm afraid there are no toilets. It's likely to be muddy in places so use decent footwear and please be prepared for the British weather - it looks like it could be chilly to start but then warming up later.
So, to recap:
Date: Sunday 6th May at 8:00 am
(or later by arrangement)
Duration: about 3 to 4 hours
Location: White Down Wood
(map - https://goo.gl/maps/GP95HRevpTL2)
Terrain: fairly easy, walking about a mile
Price: £15 per person ***
If you want to come along, please email me -
info@47photography.co.uk
- as soon as you can and I will send you payment details, so you can secure your place, along with my mobile number.
It'll be a fun session and I do hope you can make it.
You can sign up to future announcements by clicking here.


*** Plus additional processing fees if paying byPaypal.