All my printing is handled by a professional printing company with a very high standard of work who have been in business for over 30 years.
Prints are made on 310gsm ultra-smooth 100% cotton rag fine art paper which is acid free. 
Standard print sizes available:
  ● 30cm x 20cm (approx. 12" x 8")
  ● 45cm x 30cm (approx. 18" x 12")
  ● 60cm x 40cm (approx. 24" x 16")
  ● 75cm x 50cm (approx. 30" x 20")
If you would like to order a different size please
contact me
for a quote. 
Watermarks shown on the website will not be present on the final print.
The print dimensions quoted above are the visible size of the print, so the outer dimensions of the frame will be about 10cm larger overall (roughly 4").
Frames are black wood with UV resistant anti-reflective acrylic plexiglas and come with an internal off-white mount. They come complete with fixtures and are ready to hang.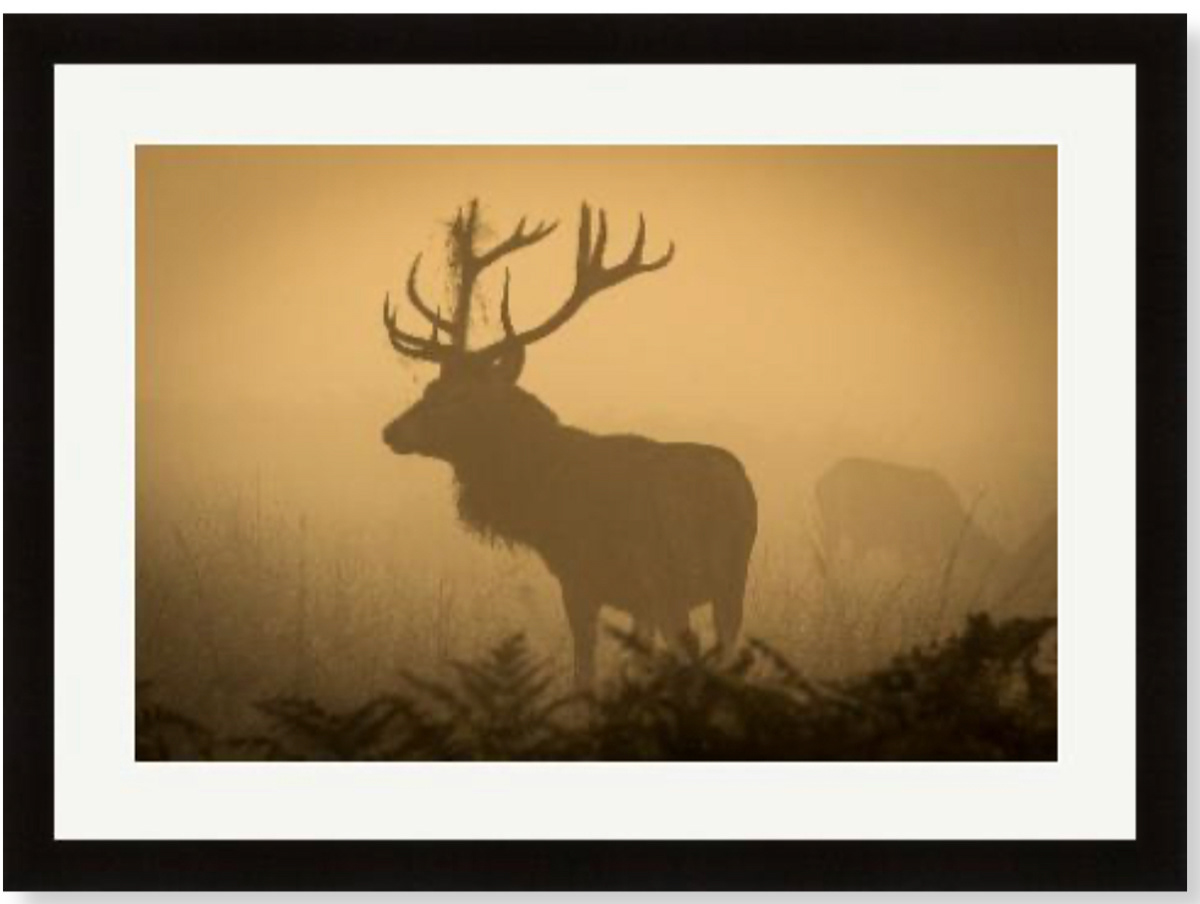 Each item is printed and framed individually to order so despatch will usually happen about 3 to 5 business days after your order is placed and delivery should then be 2 to 3 days.
Delivery to UK only.
For international shipping please
contact me
 to discuss rates.
Payment & Data Protection
Payment can be made by credit card. 
Ordering and secure payments are handed off in a new browser tab to my payment processor - 
Square
.
Alternatively, if you prefer not to order online, I can issue an invoice by email or I can take your payment details over the phone. Kindly provide your
contact details here
and I will get back to you (please don't include credit card details in your message).
Your personal data is collected purely in relation to processing your order:
  - name; address; email; telephone number.
Credit card details are not retained.
Your details will not be passed to any other agency.