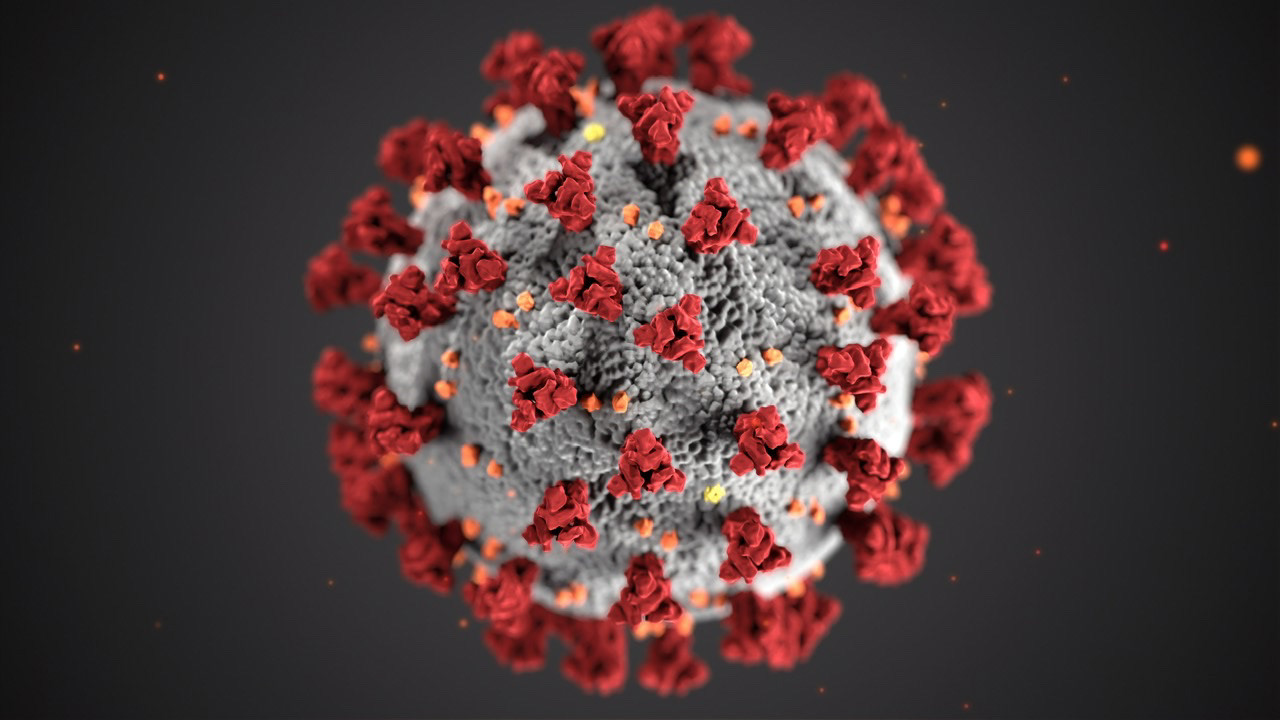 In line with government policy, I will be resuming individual 1-2-1 tuition from Monday 8th March.
This page sets out the measures that I will take and that I request from clients in order to keep us both safe from infection.
  ● Outdoor sessions only
  ● 1-2-1 sessions only - no groups (two people from the same household considered)
  ● No physical contact
  ● Remain at least 2 metres apart
  ● No handling of one another's camera gear
  ● Keep away from other people as much as possible 
  ● Non-cash payment (bank transfer or PayPal)
These measures will involve some challenges in what and how I can teach so I have identified some possible changes to how I normally operate.
As I won't be able to handle your gear, I can't simply check your camera if you need help with any controls or settings. I will endeavour to download a copy of your camera manual and talk you through whatever is required.
In light of the above, things may take slightly longer to explain. So a normal 3-hour session can be extended up to 4 hours if necessary at no additional cost.
I won't be able to show you any sample images on my iPad, so if necessary I will share a PDF or image gallery with you beforehand, either to help explain some concept or provide some inspiration.
Depending on the location, we may struggle to find refreshments so bring whatever you need with you.
Similarly, toilets may not be available nearby so please bear this in mind.
It would be sensible to bring hand sanitiser and a face mask as they may prove useful.
We can discuss suitable outdoor locations, I have a couple of favourites but let me know yours, and if the weather is against us we can always postpone and schedule another date.
The following topics will not be possible under current lockdown conditions:
  ● Introduction to filters and long exposure photography
  ● Creative or abstract techniques
  ● Street photography 
  ● Macro photography
Please
contact me
if you'd like to book or have any questions.
Updated: 24/02/2021