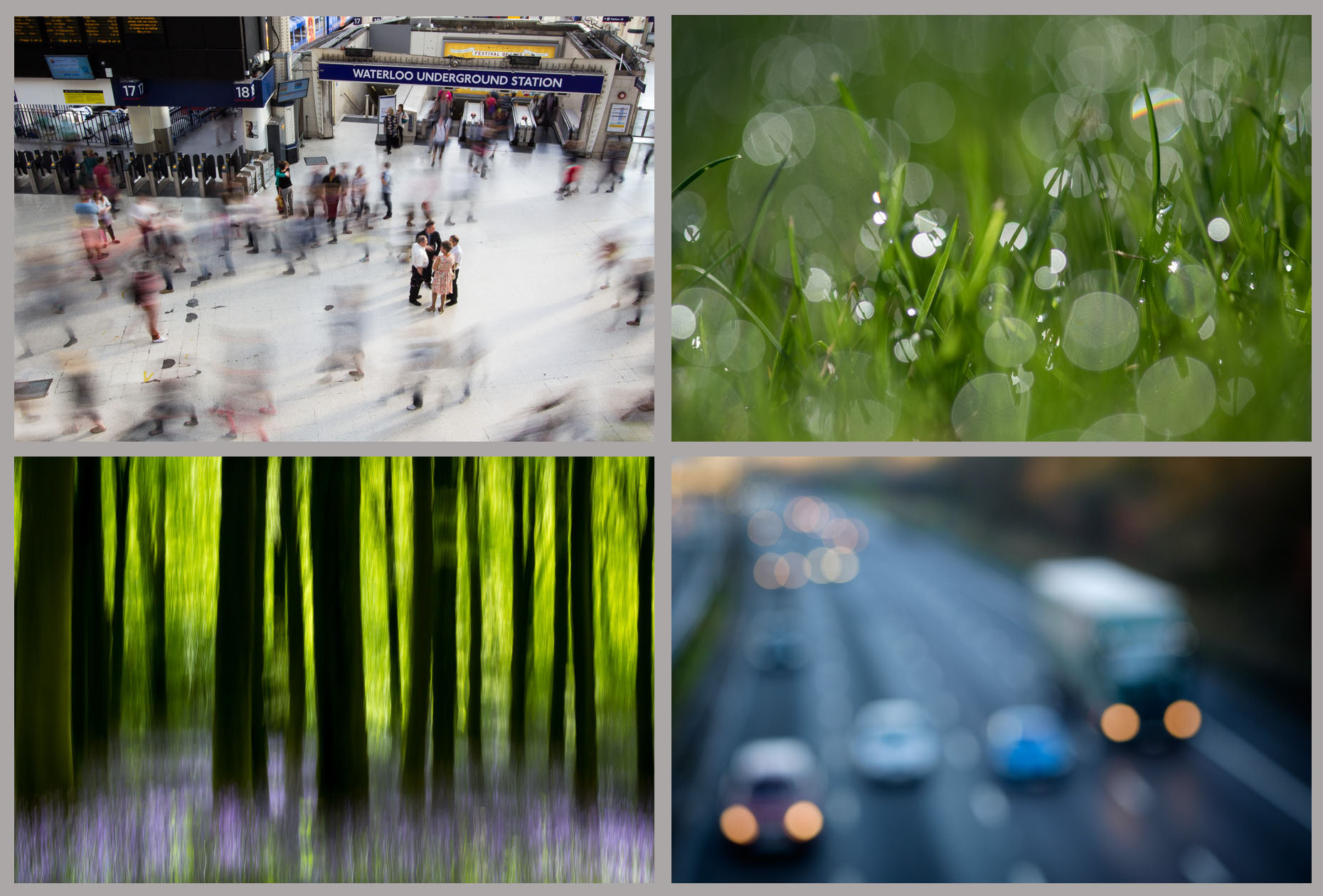 Blur is a fundamental element in creative photography - it helps to add depth, convey motion, focus attention on your subject. Not everything has to be in sharp focus to create an engaging image!

There are many different ways to achieve blur in your images and I will teach you these through camera settings and other techniques.

This session normally happens in Kingston, but could be elsewhere.