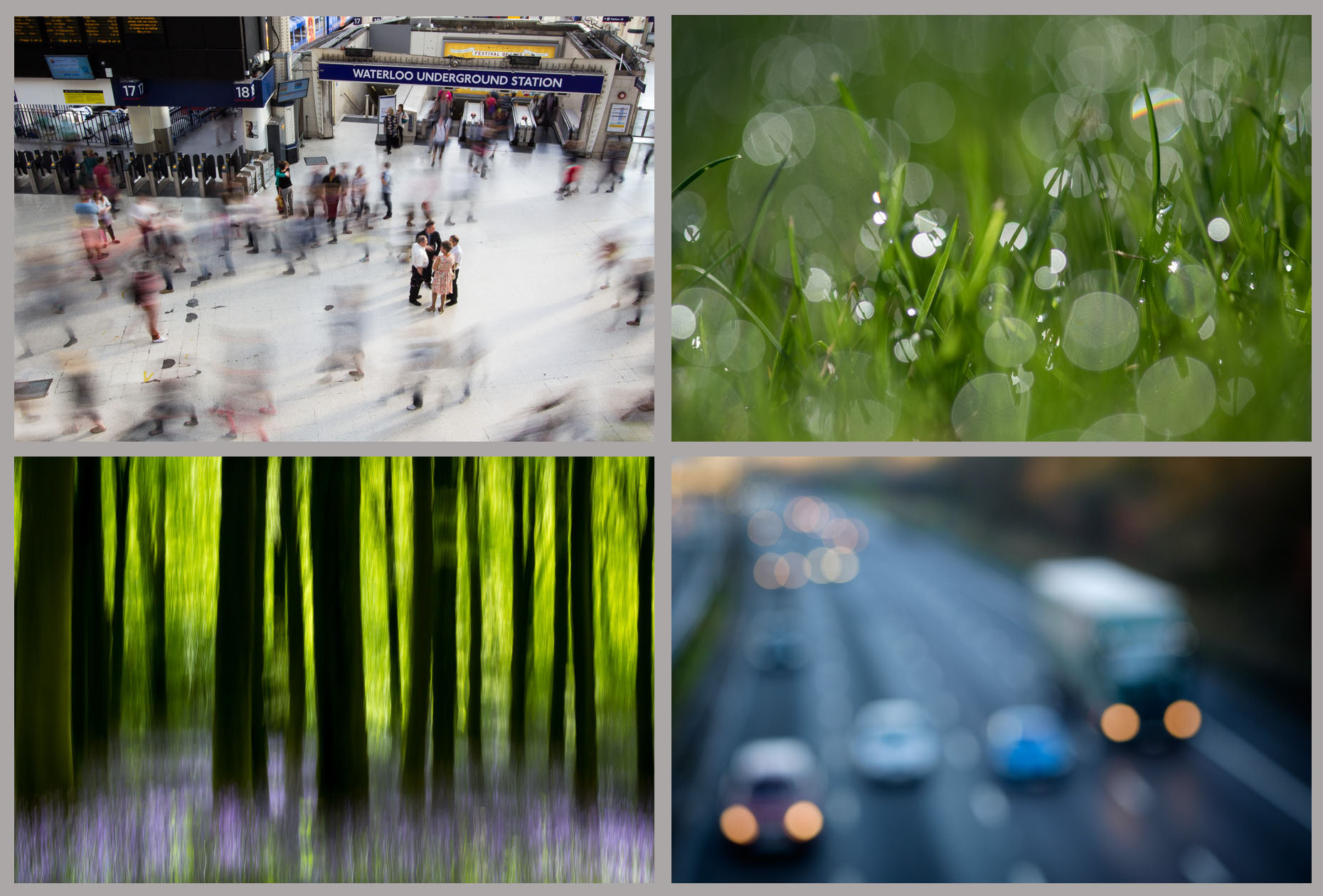 Blur is a fundamental element in creative photography - it helps to add depth, convey motion and focus attention on your subject. Front to back sharpness may be important for landscapes but adding blur can get your creative juices flowing. Not everything has to be in sharp focus to create an engaging image!
There are many different ways to achieve blur in your images and I will teach you these through camera settings and other techniques.
This is a very useful follow-on workshop to take after the initial
beginners
introduction
as it recaps and reinforces a couple of important features and then extends your knowledge and practise even further.
This session normally happens in Kingston, but could be elsewhere.