Surrey Bluebells Photography Workshop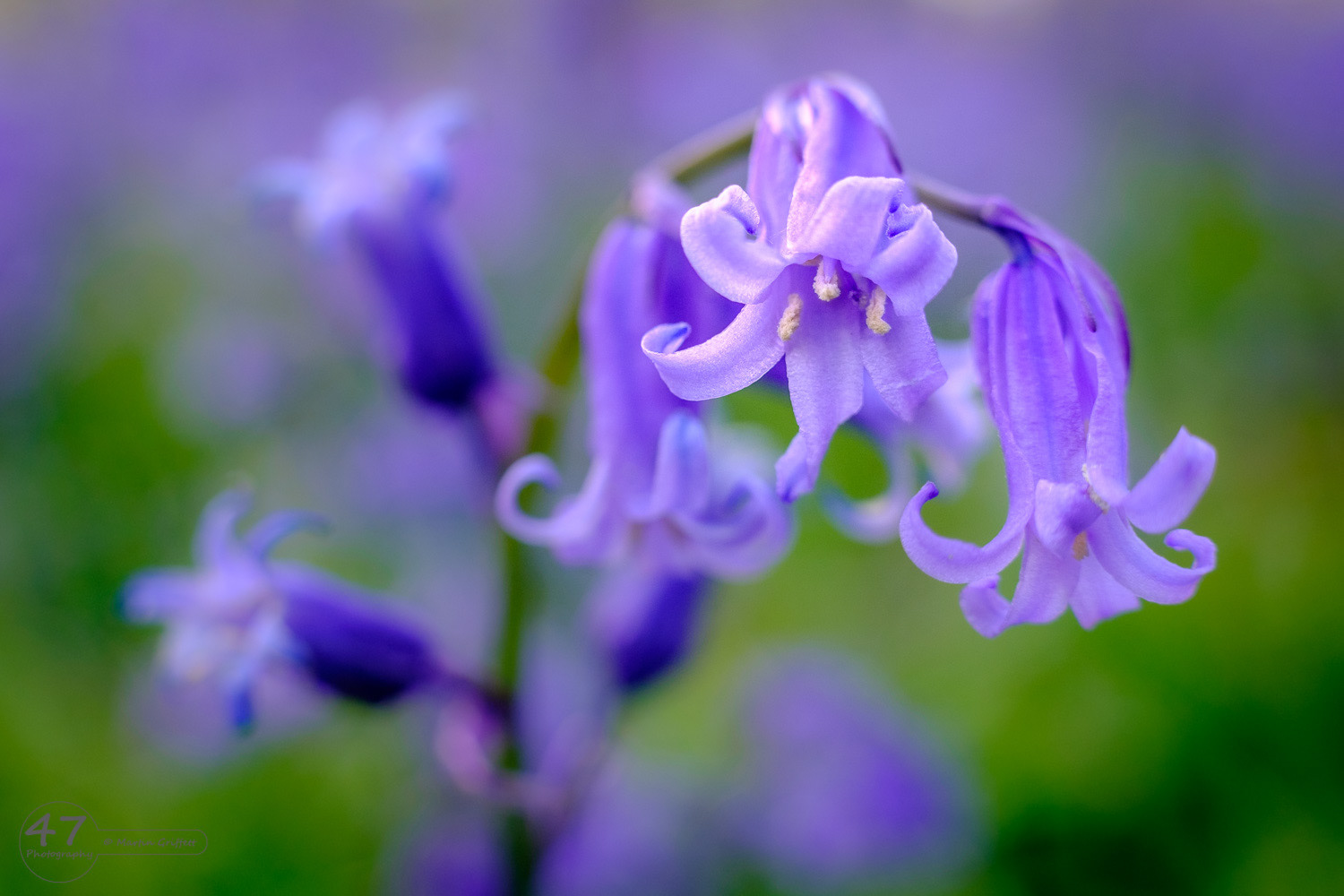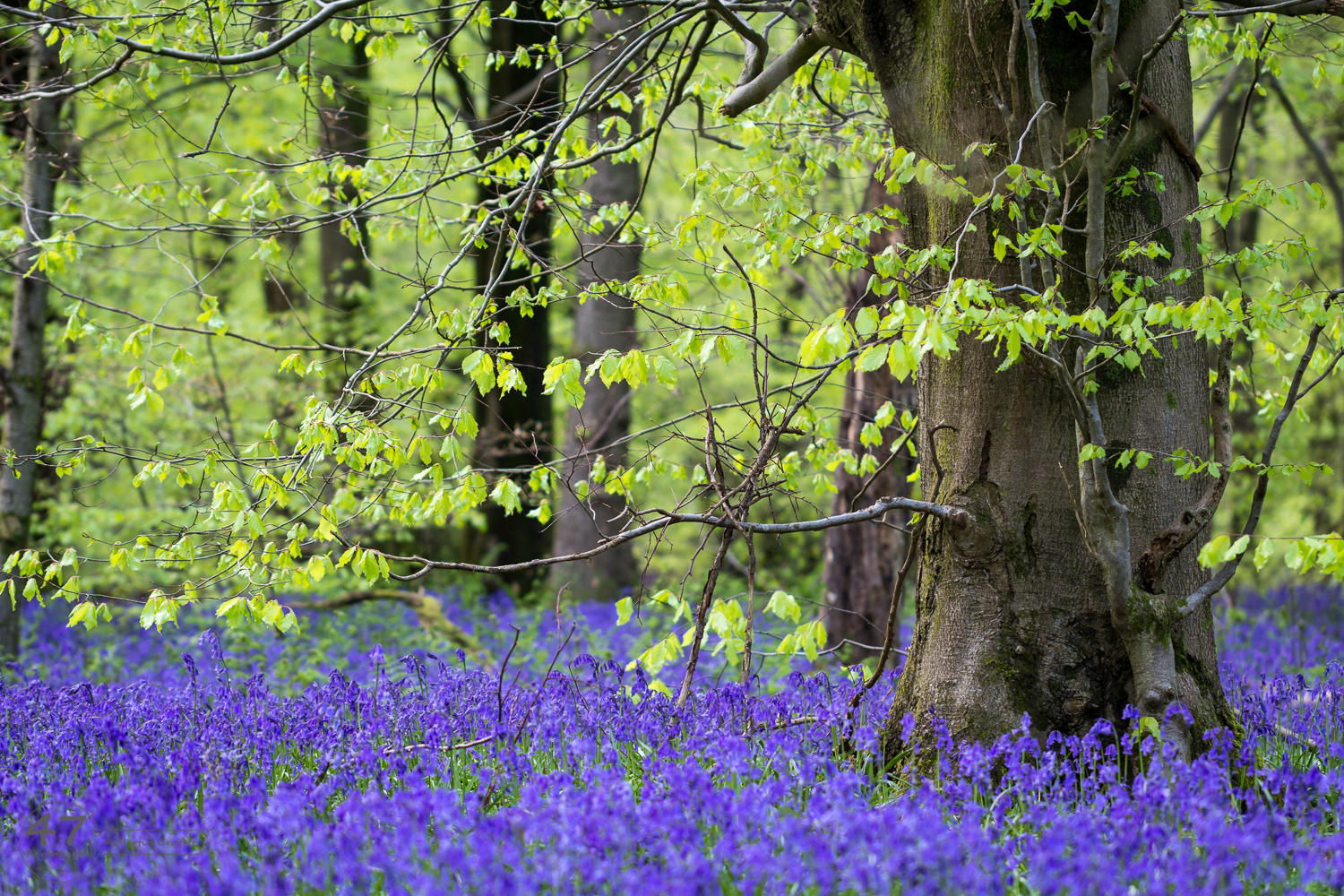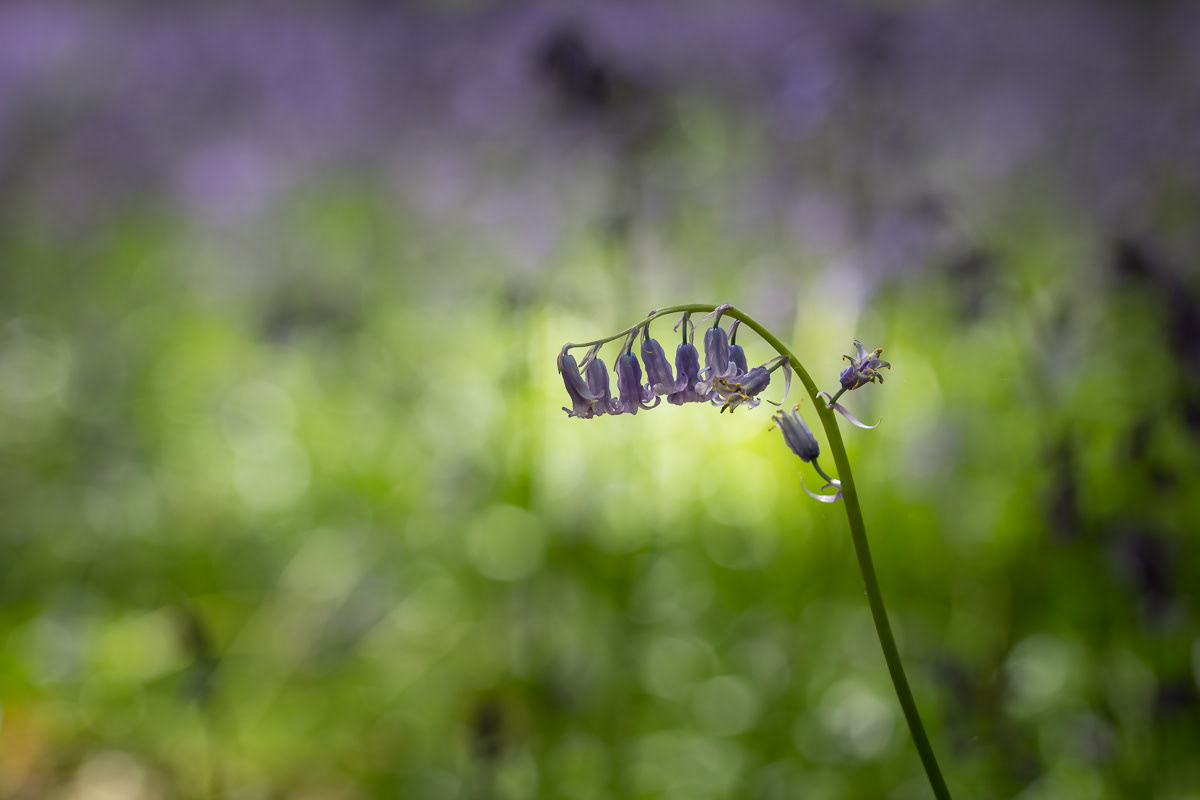 A seasonal highlight in the British countryside must be the appearance of bluebells in spring. This will also be a highlight in most outdoor photographer's diaries too!
Join me for a one-day photography workshop in the Surrey Hills which will include a delicious lunch nearby at the Stephan Langton Inn!
The group size will be a maximum of six, and there needs to be a minimum of three for the workshop to go ahead.
The cost is £55 per person (great value as the price includes lunch).
Available Dates
  • Saturday, May 6th, 2017.
I may add additional dates later, so please contact me if you'd like to be kept informed.
I also offer
one-­to-­one workshops
if you'd rather have my sole attention. Contact me for details and I'll get back to you as soon as I can.
We will meet around 9:30 - 9:40, at the Broadmoor car park, and have a short introductory chat. There will be two hours spent photographing the bluebells in the woods nearby, then a short 10-minute stroll to a pub where we will break for lunch around midday and discuss the morning's efforts.
After lunch, we will have another short stroll and continue photographing the bluebells in another part of the woods, finishing around 15:30.
I will demonstrate several techniques and spend time with each of you to see how you are progressing and answer any questions you have. For anyone new to macro/flower photography, this workshop will help you with advice and tips on how to achieve results you will be pleased with, such as:
  • composition suggestions
  • lens choice
  • achieving pleasing backgrounds
  • focusing
  • aperture & shutter speed settings
  • accessories such as filters,
extension tubes and reversing rings
  • removing untidy distractions
  • abstract and creative techniques
  • looking for light & colour contrasts
I will only be making images myself in order to demonstrate techniques and give ideas on composition. My time will be solely dedicated to teaching the group.
The route walked will be roughly circular and no further than one mile in total, although there will be a couple of slopes and it may be muddy.
I will send you a link to Google Maps showing the meeting point and I will provide my mobile number should you need to contact me.
I will send a follow-up email with
a list of locations I frequently visit for bluebell photography with links to Google Maps for directions. Very handy for your own personal bluebell photography.
For Lightroom users, I will include a before & after version of one of my images showing the adjustments I have made in my editing (
most images can be improved with a few small tweaks).
If you would like some critique of your images, you can send me some by email. I will comment on as many as I can manage, but 4 or 5 each will be a sensible limit.
Lunch will be held at the Stephan Langton Inn, which has a 4-star rating on
Trip Advisor
. The menu will be changing around Easter but you can get an idea of the dishes that will be on offer from the current menu on their
website
.
The workshop price includes:
  • a main course
  • a drink (e.g. pint of beer; medium glass of wine; soft drink)
  • tea/coffee after the meal
I will circulate the new menu as soon as it becomes available, for everyone to pre-order and save time on the day.
What To Bring
Well, almost any camera that has controls for ISO/shutter speed/aperture will suffice. You will benefit more if you already understand how to control depth of field and how to manually select the focusing point on your model of camera. I will help you individually if you don't (please bring your camera manual), but we will have limited time in a group setting. If you would like separate individual coaching, please
consider my 1-2-1 workshops
.
As for lenses, most lenses can yield good results depending on your ideas - macro for close-ups; wide-angle for scenic shots; telephoto for compressed perspective giving a thick carpet of bluebells. A lens with a wide aperture will give you some nice background blur, around f/2.8 is good.
If you don't have all the equipment you need, I have a limited amount of Canon gear available to use for a small surcharge, including the EOS 60D camera and the excellent EF 100mm f/2.8 L macro lens (some sample shots included above & below). Contact me if you'd like to know availability and pricing before booking.
Tripods are recommended, as the lighting can be dim beneath the trees. I will have one spare tripod available for people to borrow if necessary (no charge as it's a bit antiquated!). Please take turns if several of you need it.

I'll send out an email suggesting some additional useful extras to bring along when I confirm your place.
For anyone using public transport, I can collect you from either Surbiton or Effingham Junction train station. Please let me know when booking so we can arrange timings.
Payment
There is a £20 deposit payable when you book. I will contact you with details. The balance is payable 10 days prior to the workshop.
This workshop will go ahead if the weather is just mildly inclement (bring an umbrella to dodge any showers). I will only cancel if the forecast is for continuous rain or very strong winds, or if I personally am unable to make it for whatever reason. I will try to reschedule and if you can't make the new date you will receive a
full
refund.
Cancel at least 7 days before the workshop, and receive a
full
refund. Cancel within 7 days and the deposit is forfeited, but any balance paid will be refunded.
Please use the form below or email me - 
martin@47photography.co.uk
- if you would like to book or if you have any questions. I look forward to meeting you and helping you with your bluebell photography.
Your message has been sent.Thank you for contacting me, I will be in touch soon.