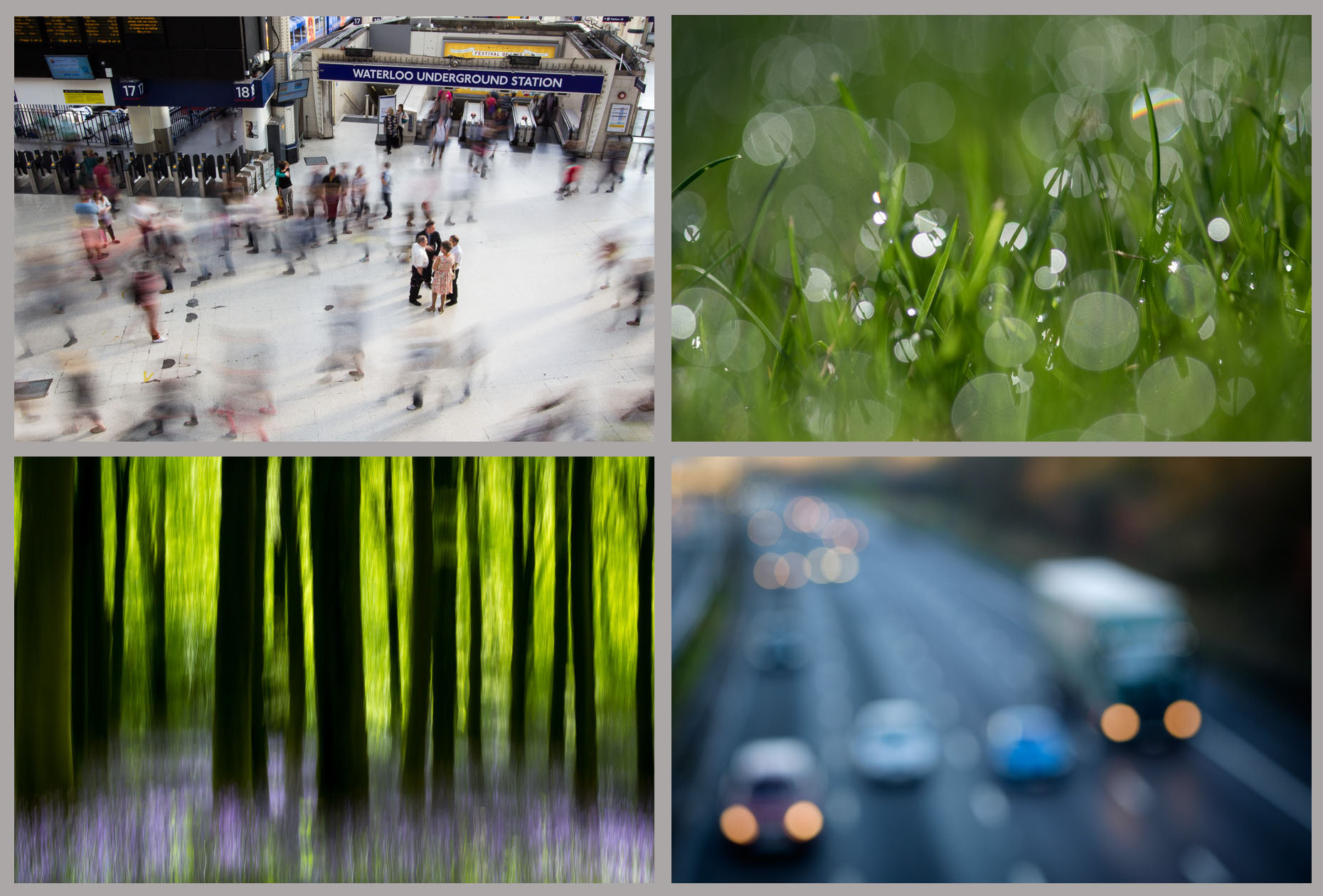 Blur is a fundamental element in creative photography - it helps to add depth, convey motion, focus attention on your subject. Not everything has to be in sharp focus to create an engaging image!
I can teach you how to control blur through camera settings and other techniques.
This session normally happens in Kingston.